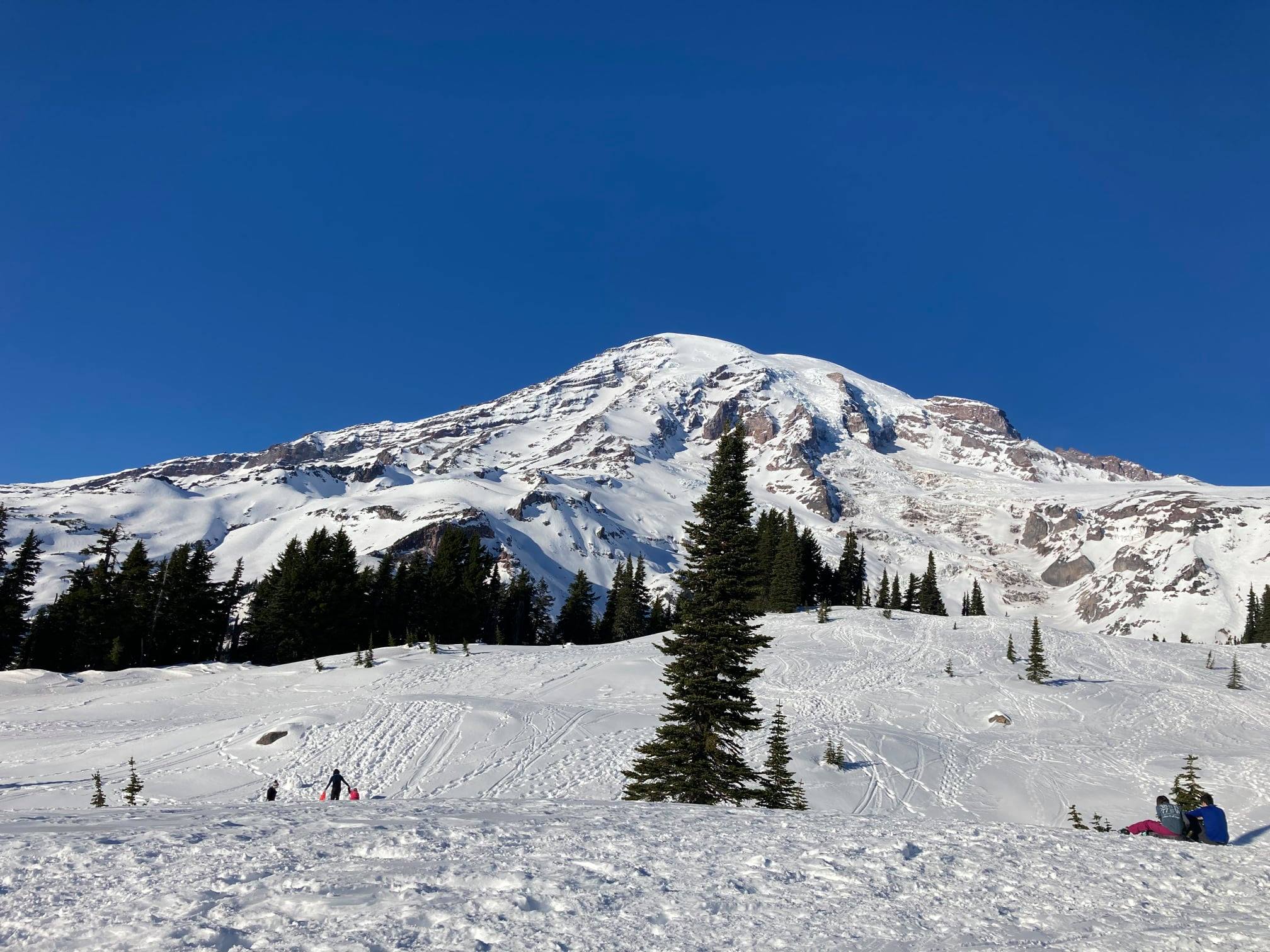 Glacier Peak Tax Services
Thomas A. Rietkerk, EA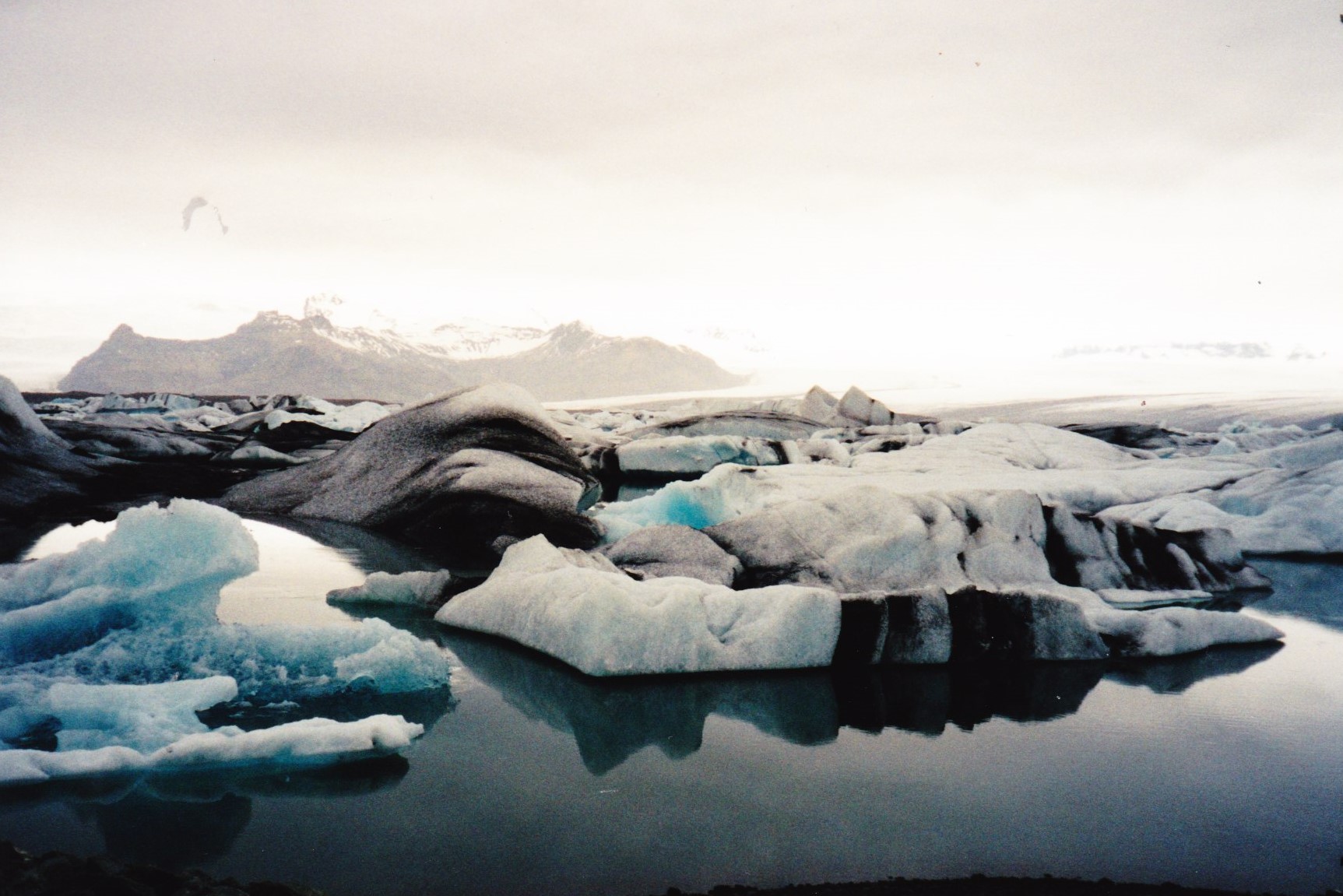 1040 Tax preparation
Iceland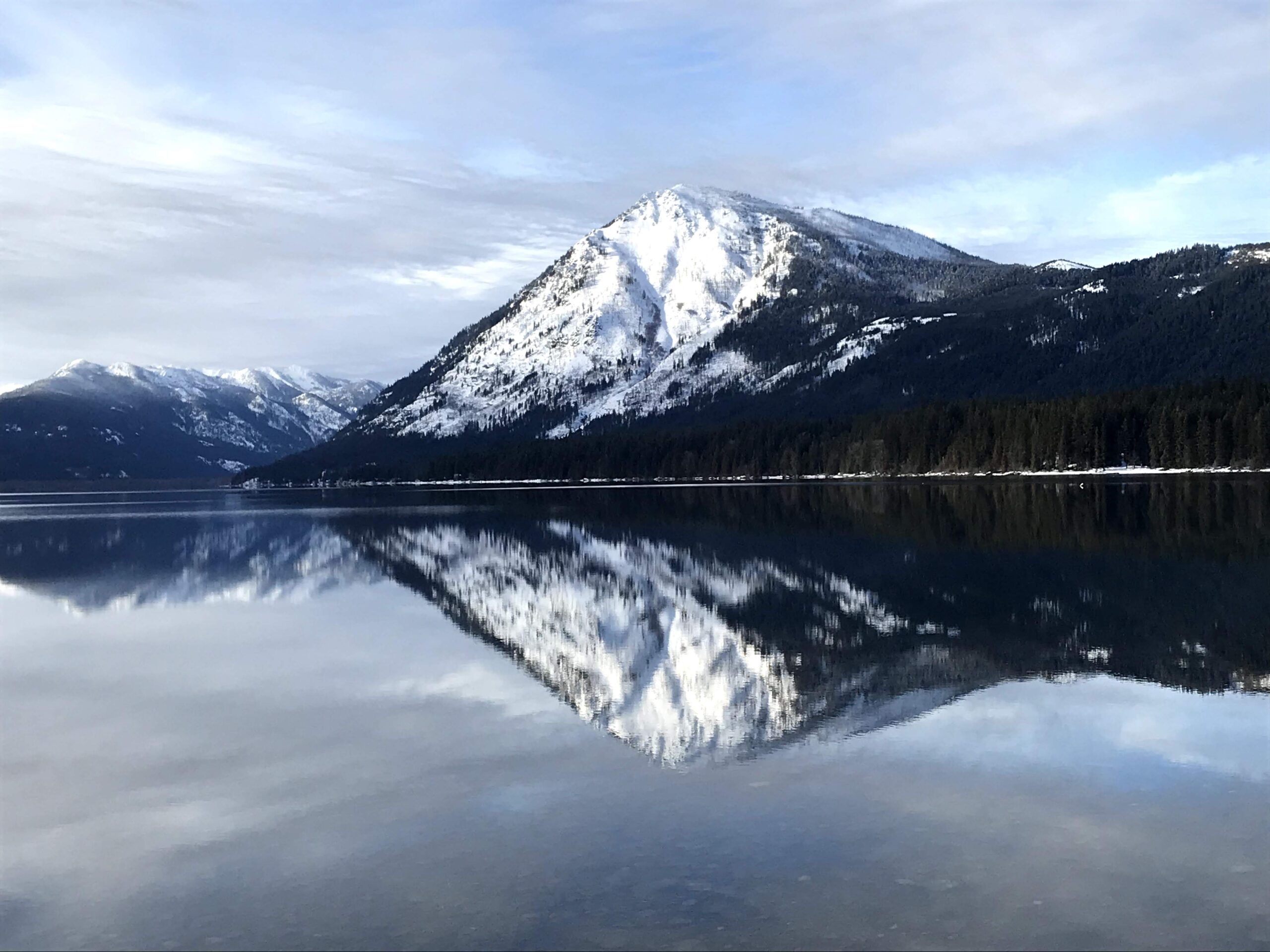 Individual Tax consulting
Lake Wenatchee
electronic tax filing
Grand Tetons
Your Trusted Tax Partner
The 2022 tax year changes are relatively minor in comparison to the previous tax years of 2020 and 2021. The Child Tax Credit and the Child and Dependent Care Tax Credits have been reduced and the previous charitable tax deductions of $600 per couple or $300 per single have been eliminated. The State of Washington has introduced a new tax credit "The Working Families Tax Credit" which may be worth up to $1200.
Glacier Peak Tax Services is structured for clients who need expert tax assistance on personal and business deductions, capital gains, rental properties, small business owners or need help on child tax credit, dependent care, and education credits.
ready to take a step in the right direction?