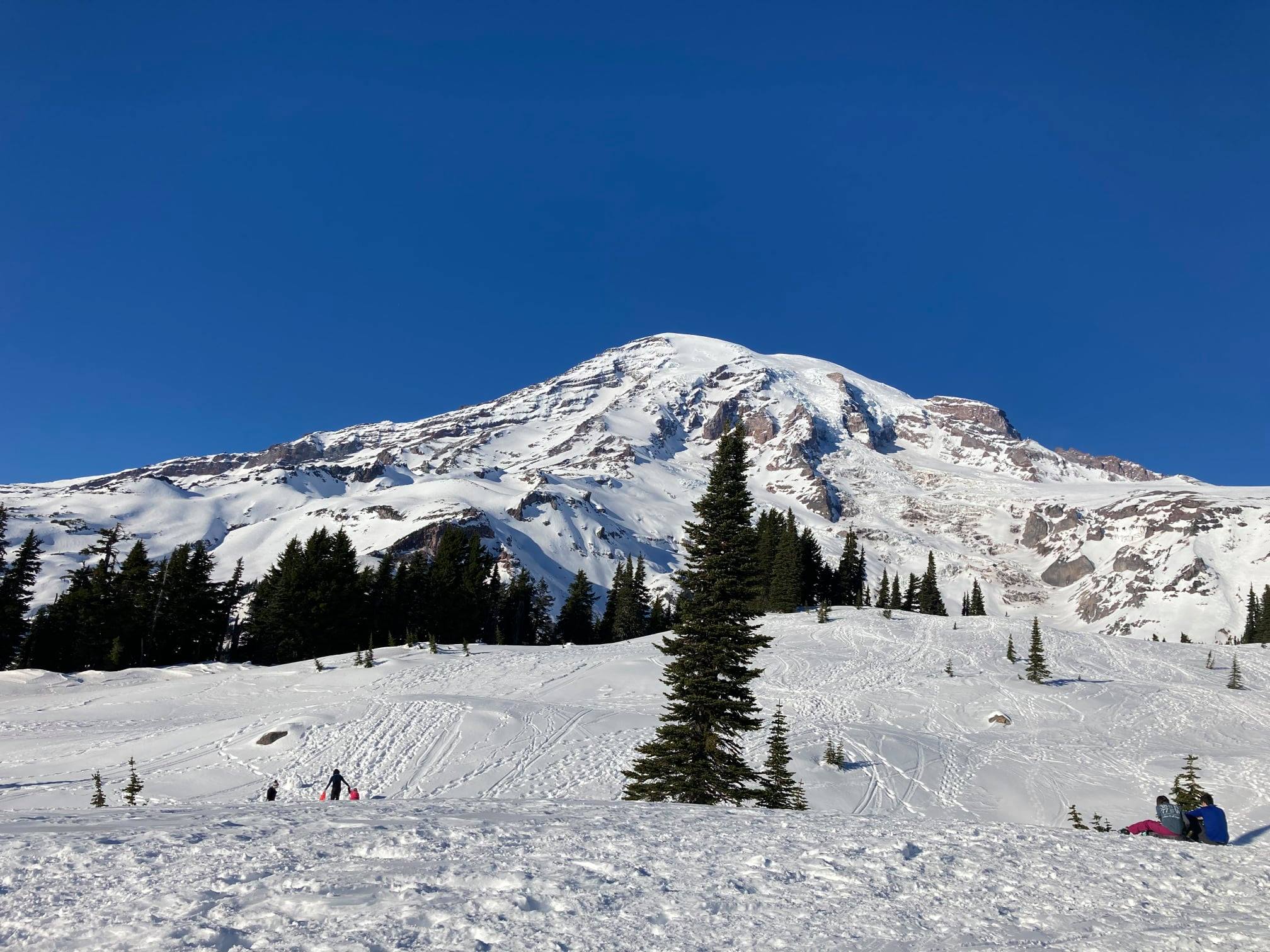 Glacier Peak Tax Services
Thomas A. Rietkerk, EA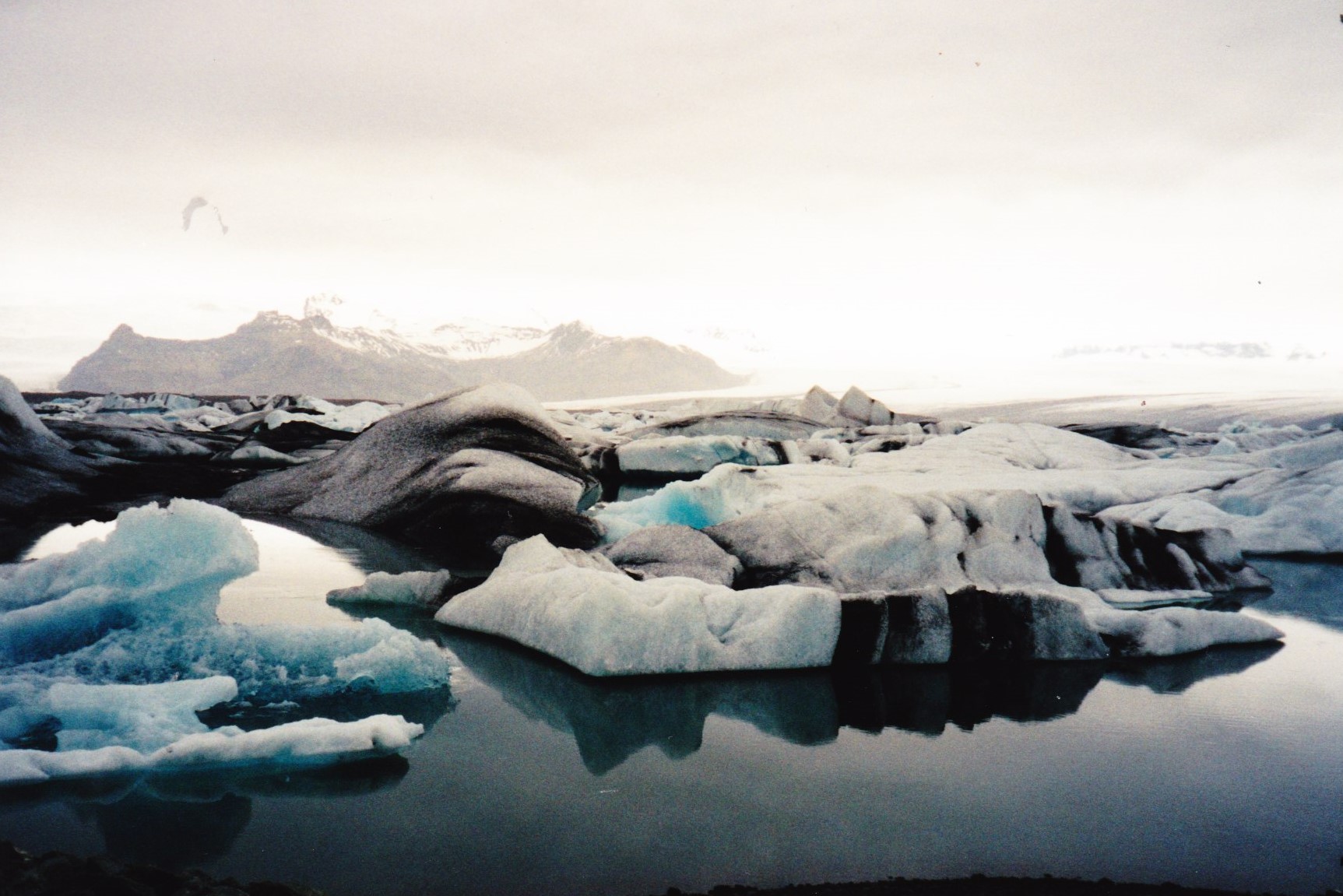 1040 Tax preparation
Iceland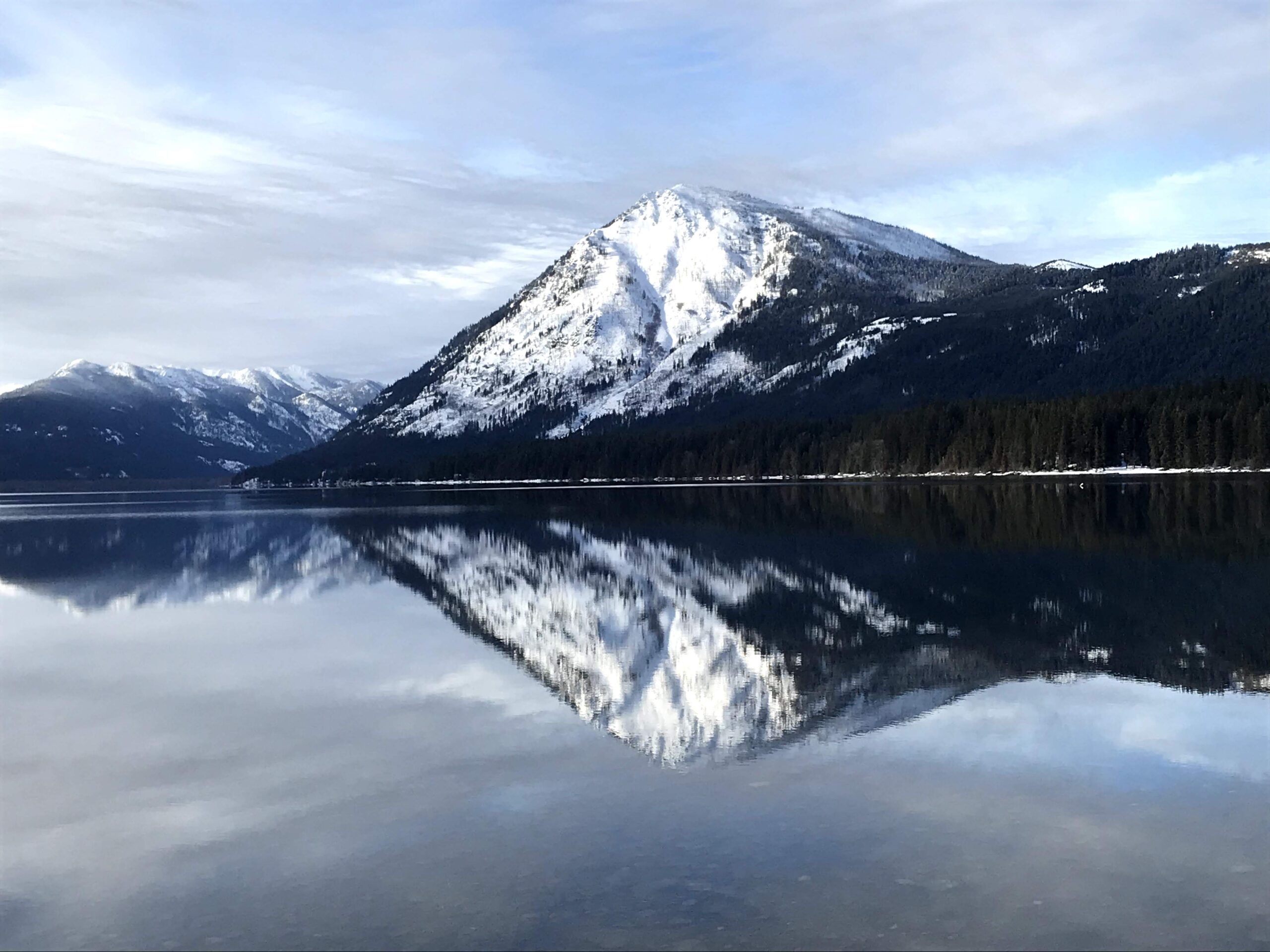 Individual Tax consulting
Lake Wenatchee
electronic tax filing
Grand Tetons
Amazing Things for You
Do you spend your free time reviewing changes to federal and state tax code? Do you file your taxes at the earliest opportunity and have no difficulty obtaining all relevant tax documentation? If your answer is no, I can help you!
Glacier Peak Tax Services is structured for clients who need expert tax assistance on personal and business deductions, capital gains, rental properties, small business owners or need help on child tax credit, dependent care, and education credits.
ready to take a step in the right direction?